I used to have many POIs in my area. now suddenly they are all gone. When I try to set a new POI and hit save, it says it is saved. Yet it does not actually show up. See the screenshots below.
This is when I save the POI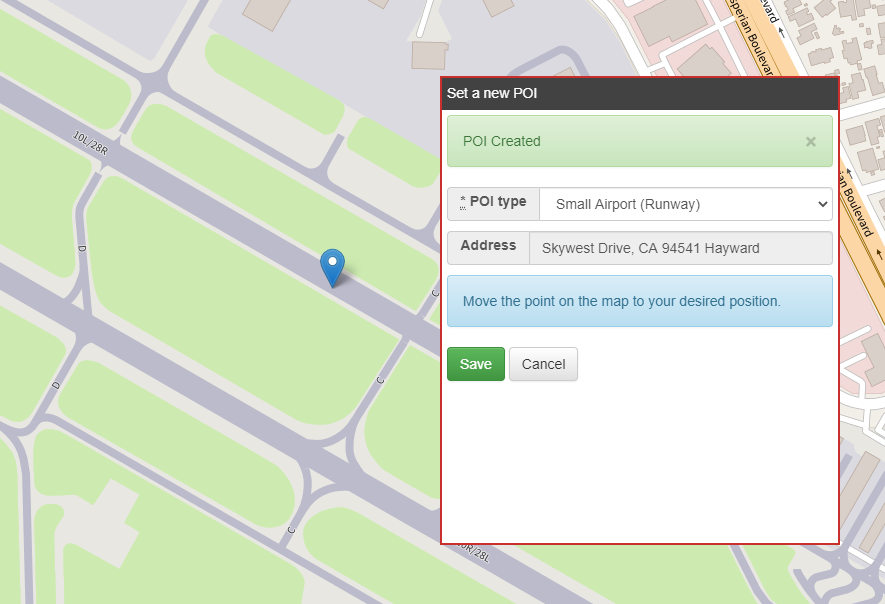 This is after the POI is saved and I open the window for POIs. As you can see, its not there.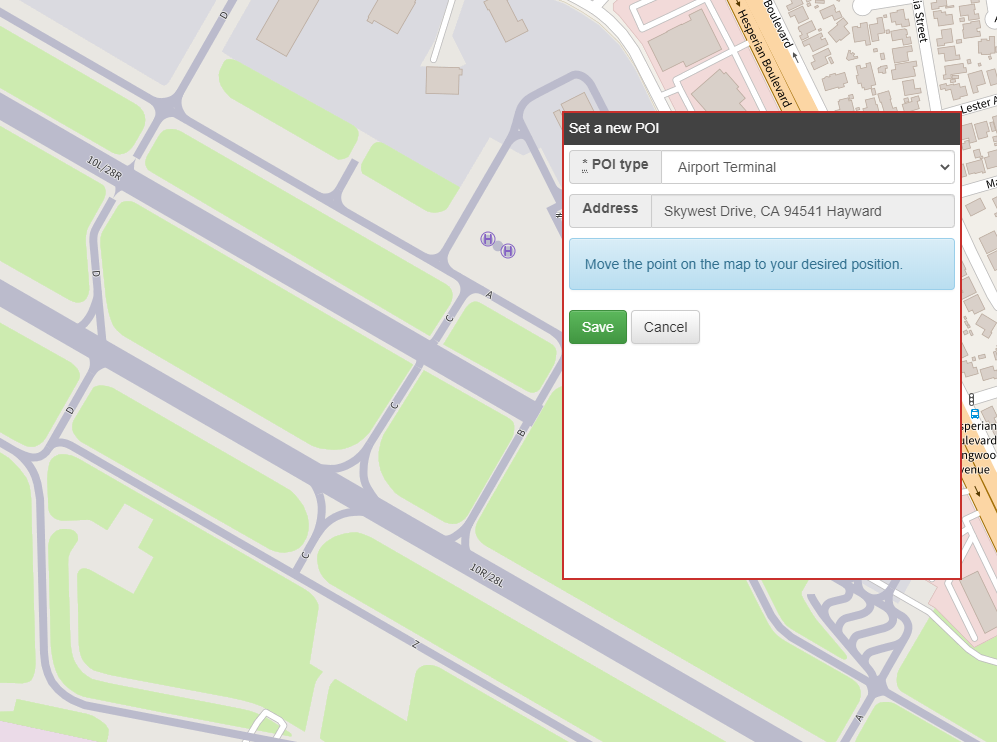 I've tried re-logging, restarting my browser, and clearing my browser cache and cookies.
I am using Google Chrome by the way.